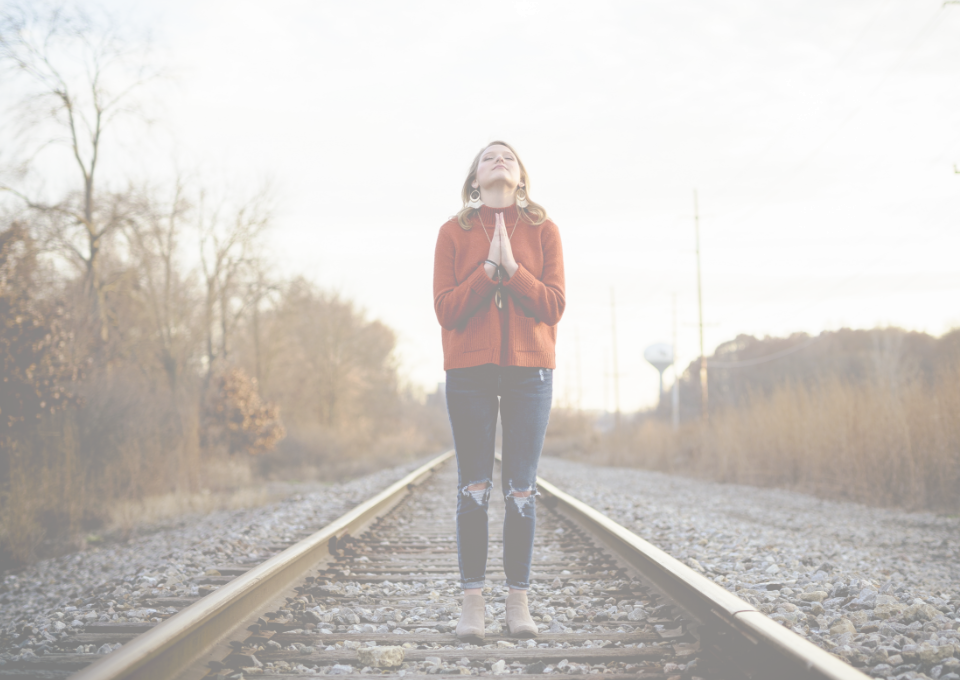 Women coming together to worship the Lord, encourage one another, and fellowship around the Lord.
We are currently meeting quarterly with our next meeting coming up in June.  Stay tuned for more information.
Psalms 34:3- Oh, magnify the Lord with me, and let us exalt His name together.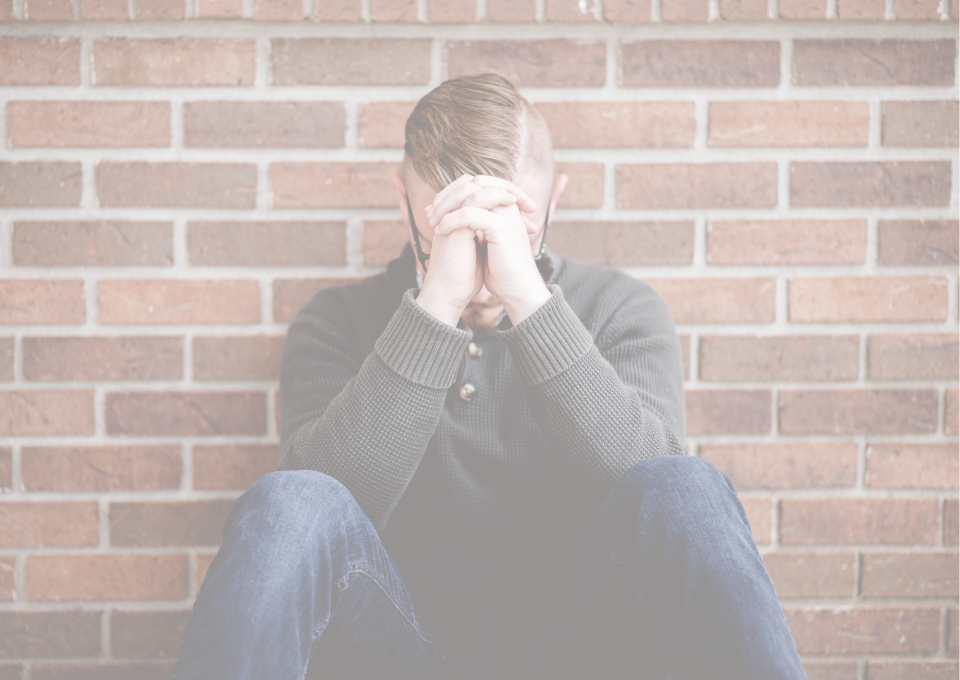 MEN OF PURPOSE: FAITH & DISCIPLESHIP
Join men of all ages and backgrounds as we focus on faith and discipleship through the following areas: PRAYER, THE WORD, PRAISE & WORSHIP, THE ARMOR OF GOD, and FISHERS OF MEN.
We are currently meeting via Zoom as well as at host homes for get togethers. This time is not only for fellowship but also to equip us to be spiritual leaders in our homes, our communities, and our church. Email [email protected] for more about this group.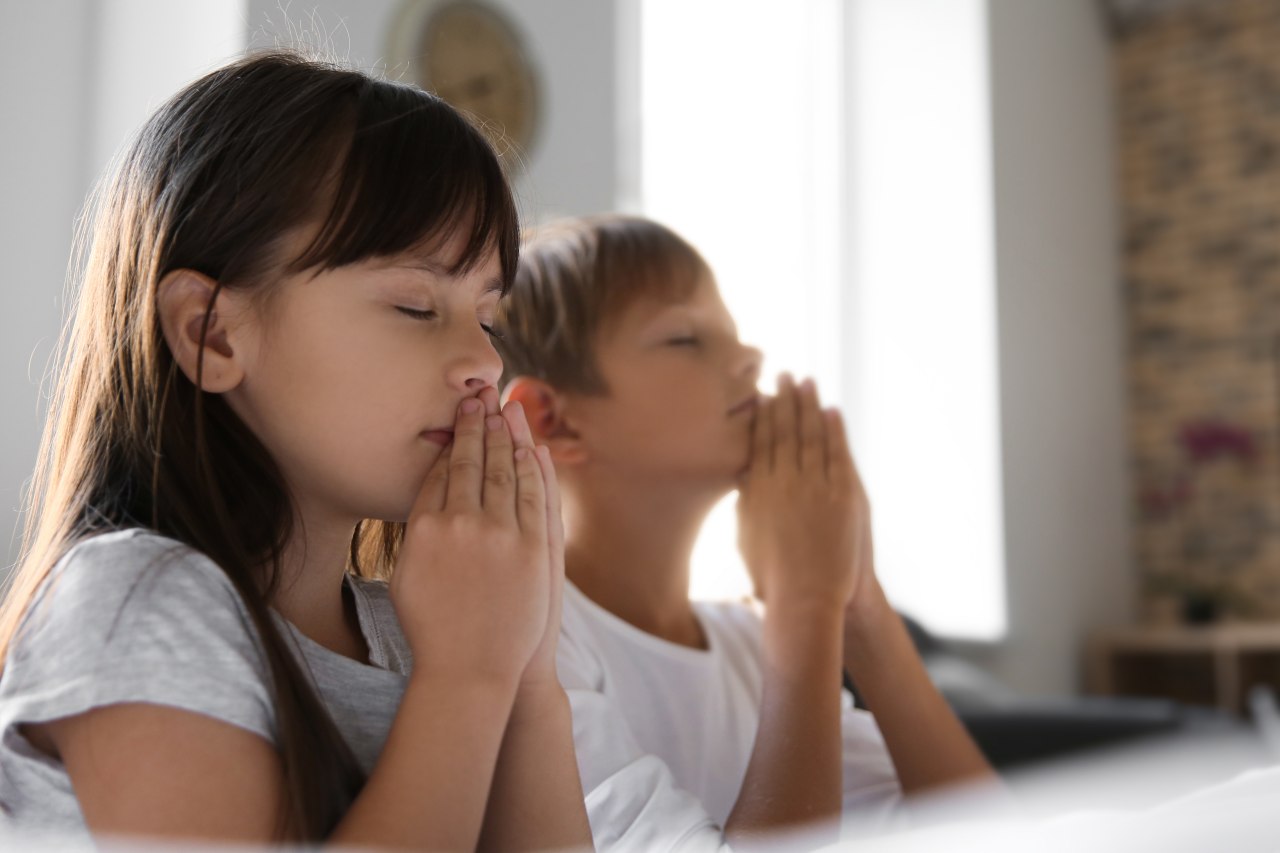 Grace Kids is available for children toddler age all the way up to our teens group to learn about Jesus at their level! Our Kids Team has been preparing all week to host your kids in a safe, exciting, and active environment. Our services are filled with worship songs, games, and bible stories that help children establish and build their relationship with God.