GRACE San Antonio
NEW LOCATION AND TIME 6401 Bandera Rd  1:30PM
Grace San Antonio is a part of the Grace International Churches and Ministries organization. For more info, please click on tab below.
Proverbs 11:25: "The generous person will prosper, and whoever refreshes others will himself be refreshed."
God has a great plan for each of our lives and wants us to embrace a supernatural life. He has given us amazing gifts, and reveals them we open our spirits to receive!
.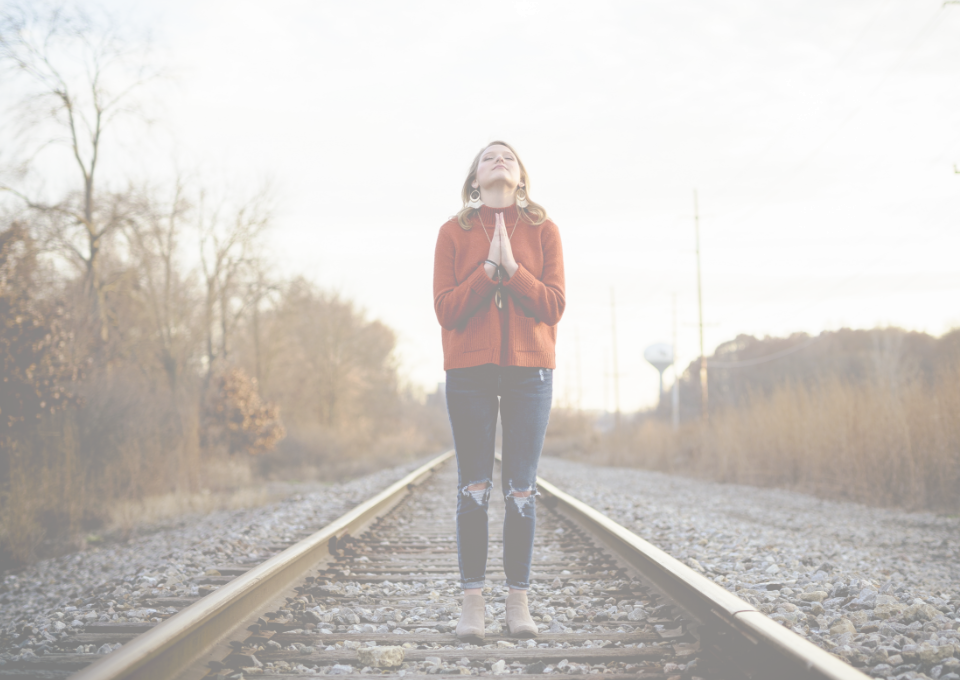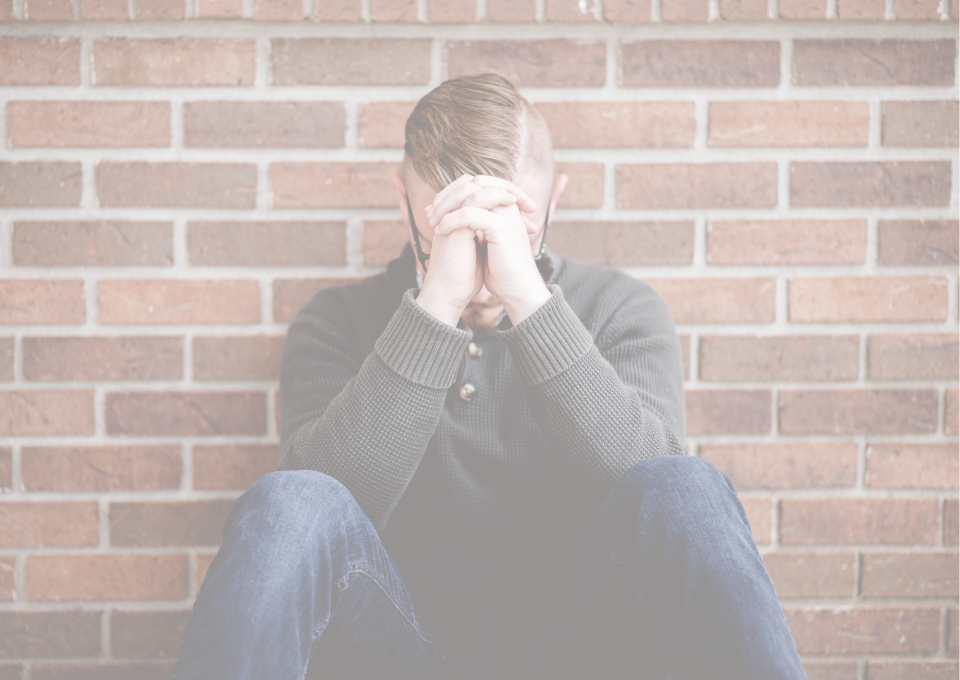 MEN OF PURPOSE: FAITH & DISCIPLESHIP Join men of all ages and backgrounds as we focus on faith and discipleship through the following areas: PRAYER, THE WORD, PRAISE & WORSHIP, THE ARMOR OF GOD, and FISHERS OF MEN.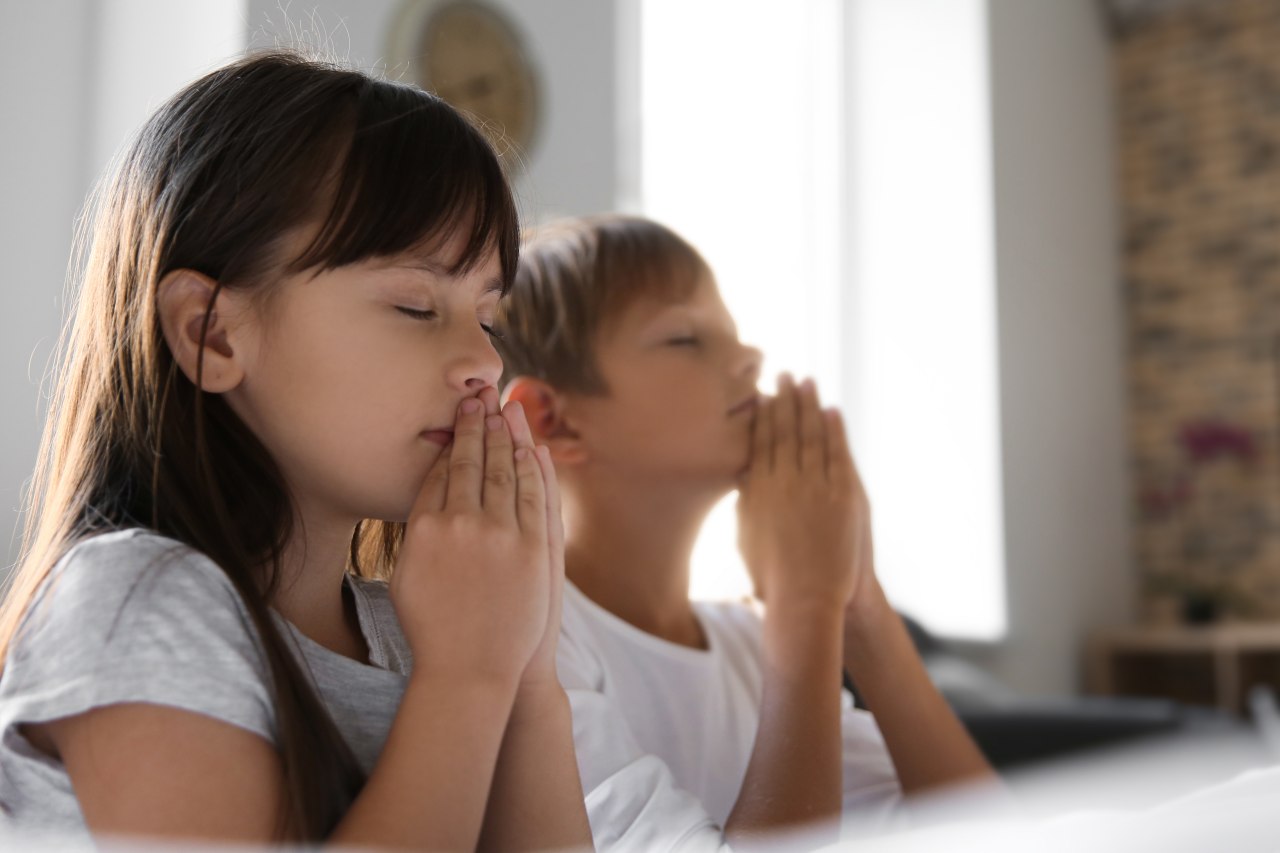 Grace Kids is available for children ages 6 months – 5th grade to learn about Jesus at their level! Our Kids Team has been preparing all week to host your kids in a safe, exciting, and active environment. Our services are filled with worship songs, games, and bible stories that help children establish and build their relationship with God.